In honor of Taylor Morris and the wife who stood by her man!
All of the photos below are of the same man.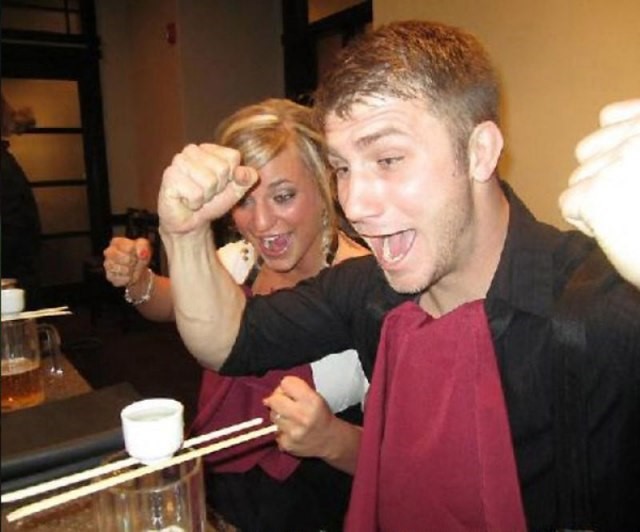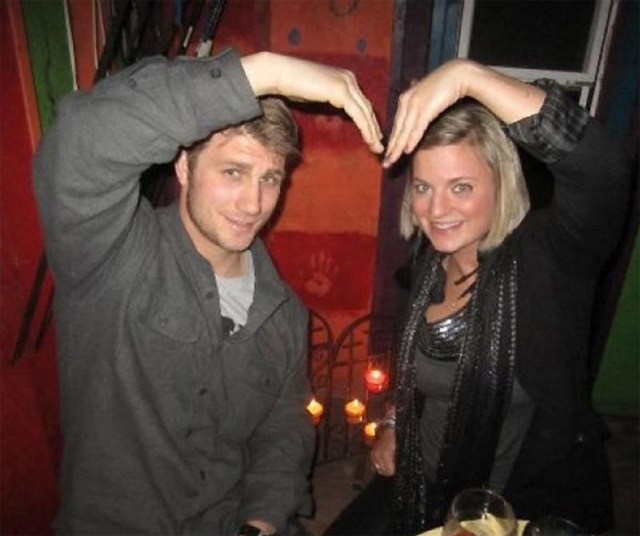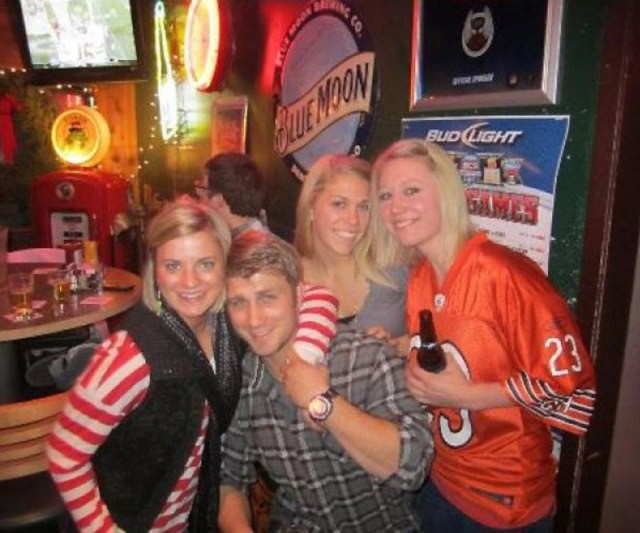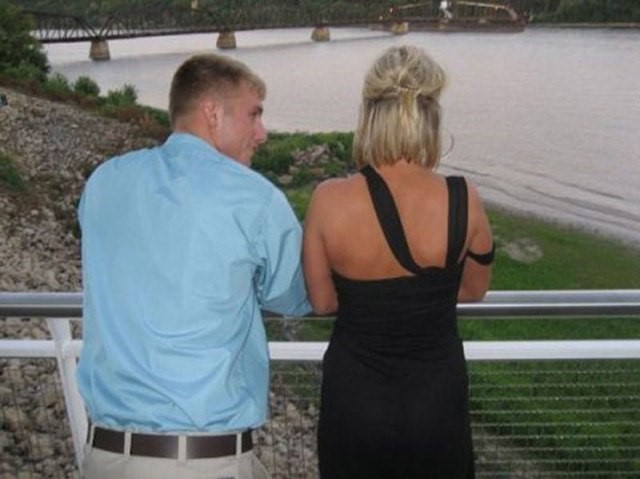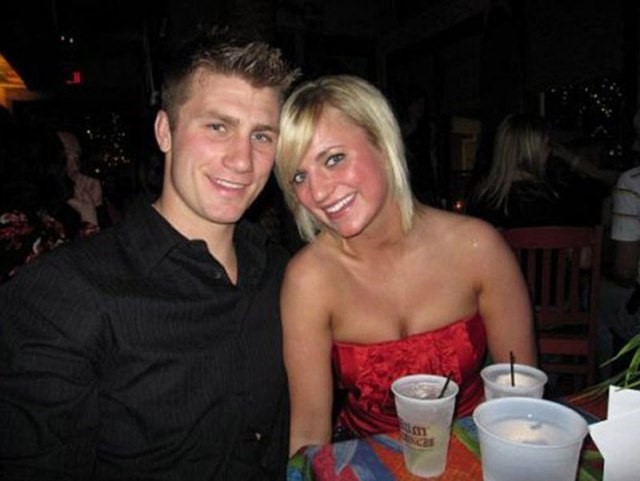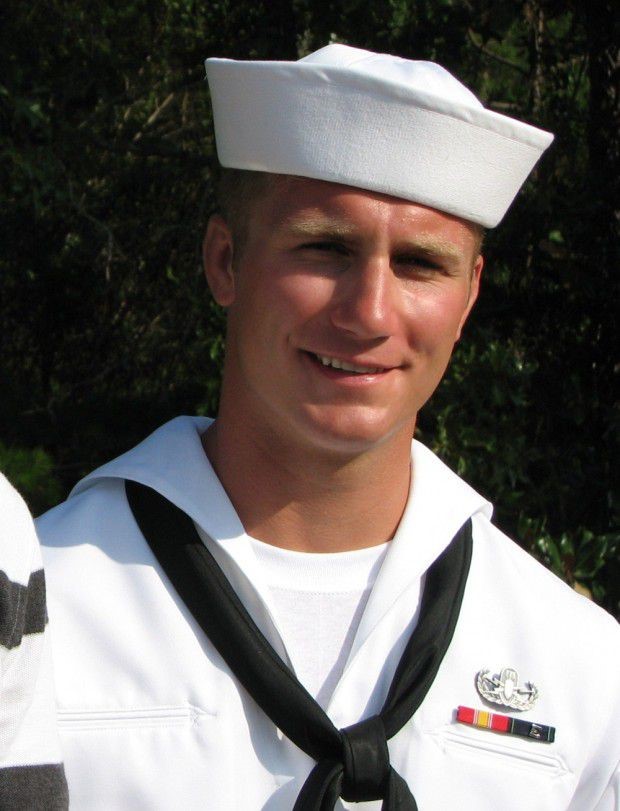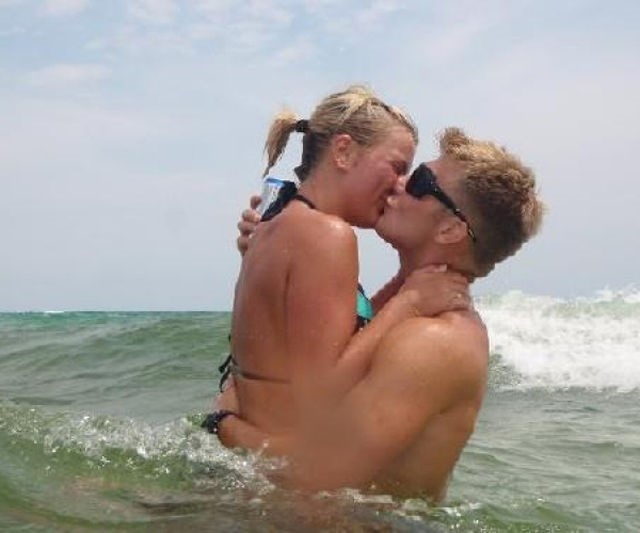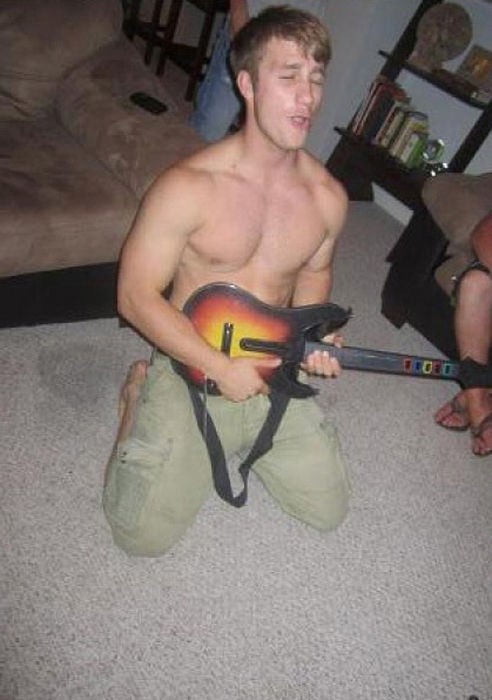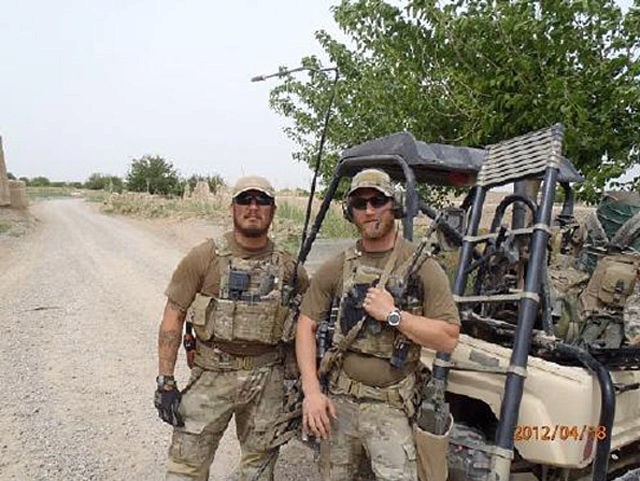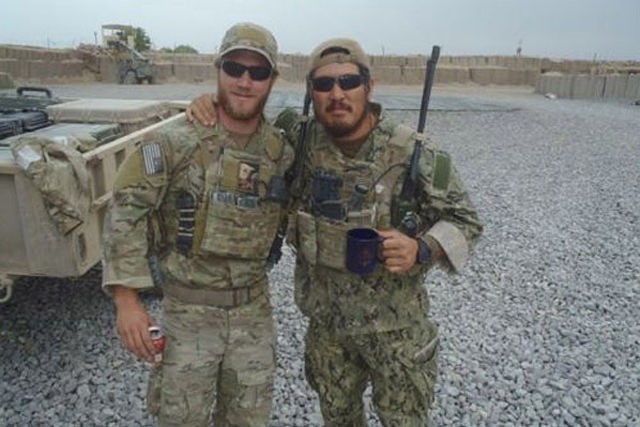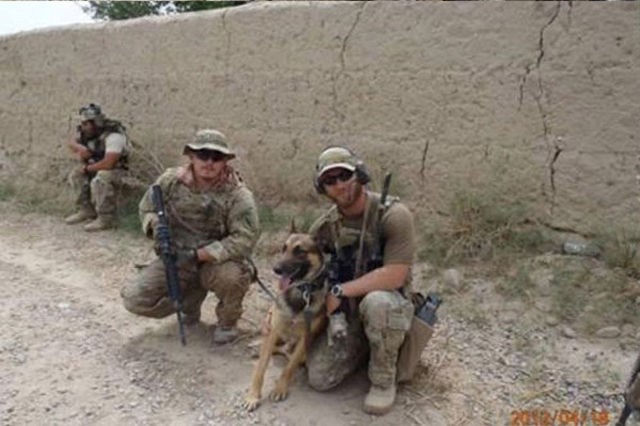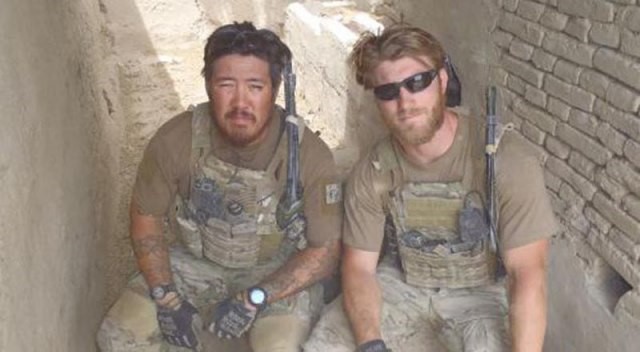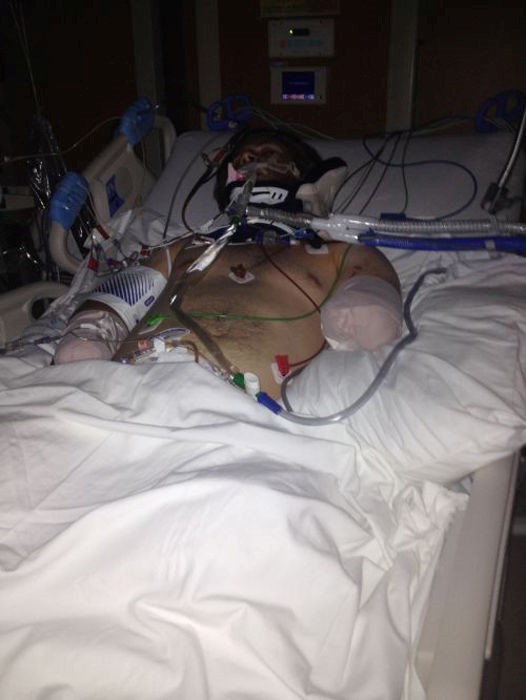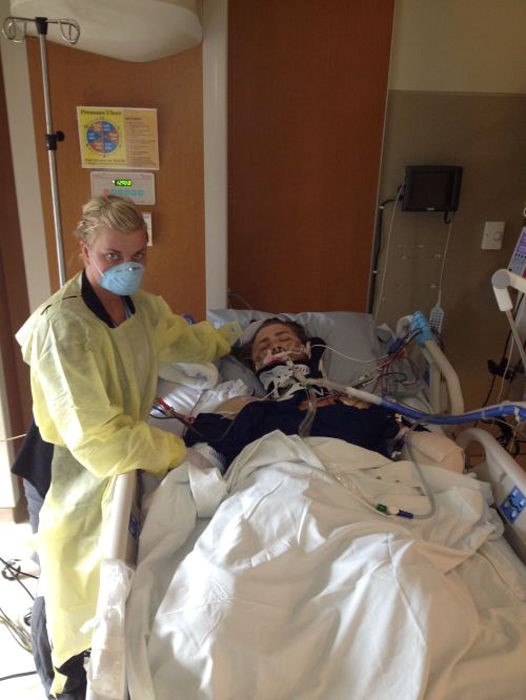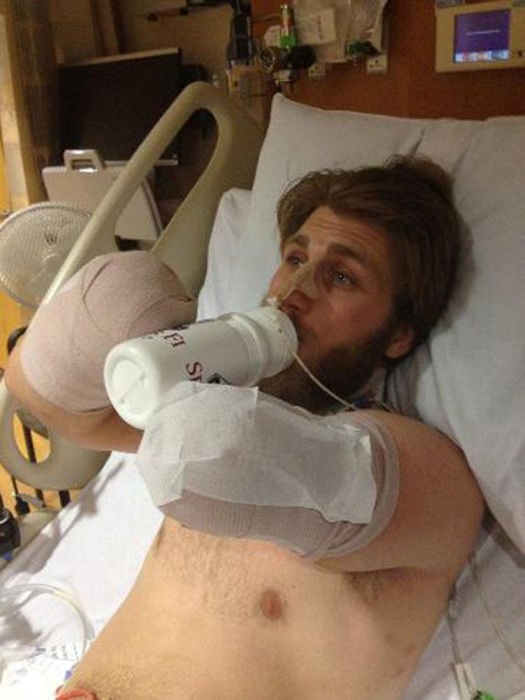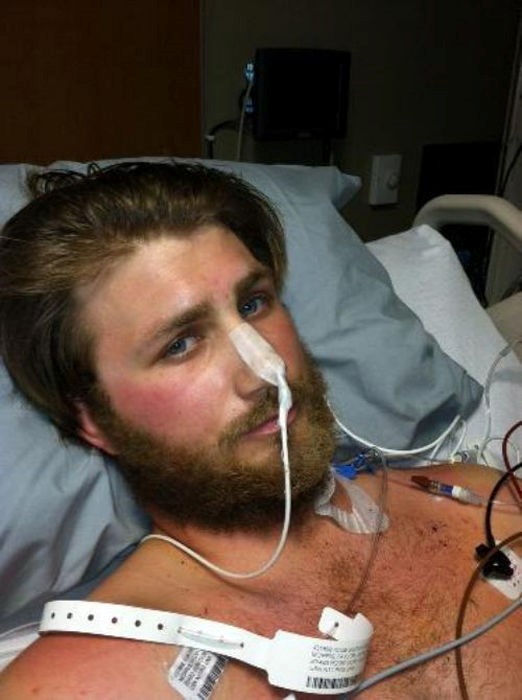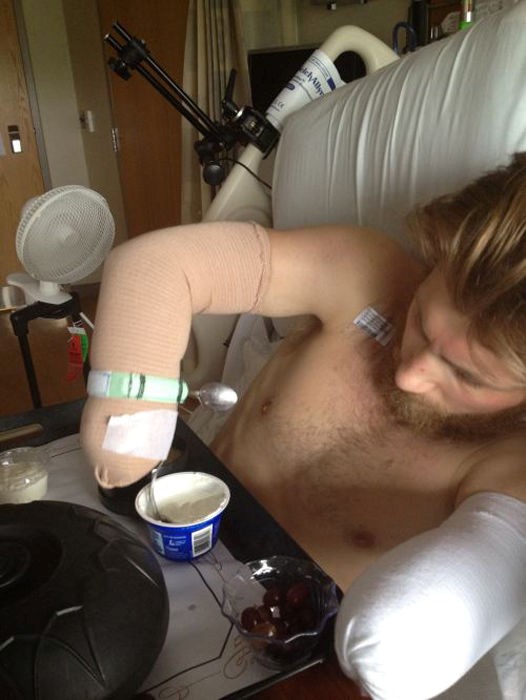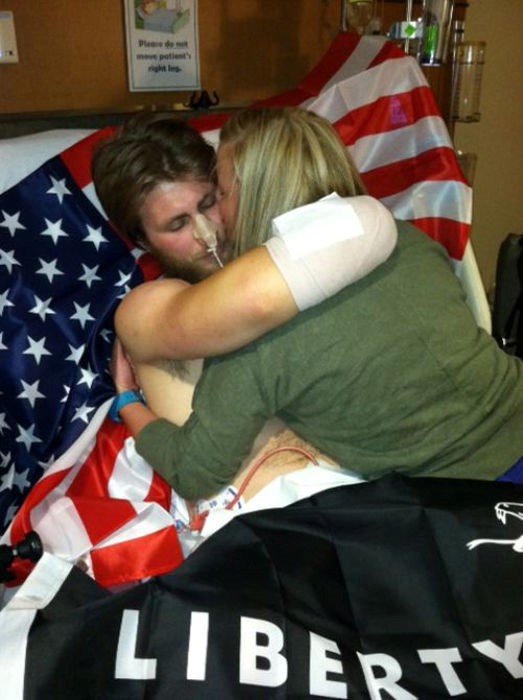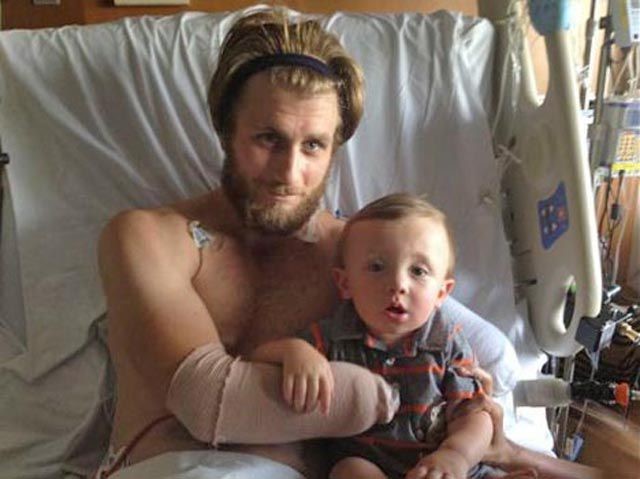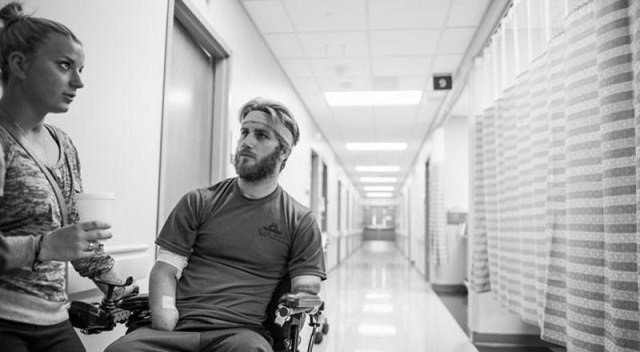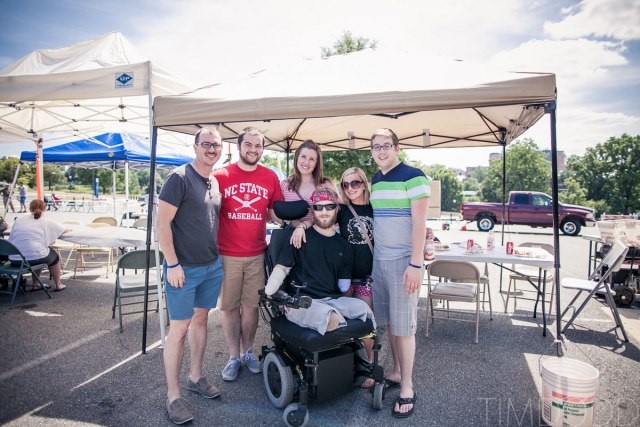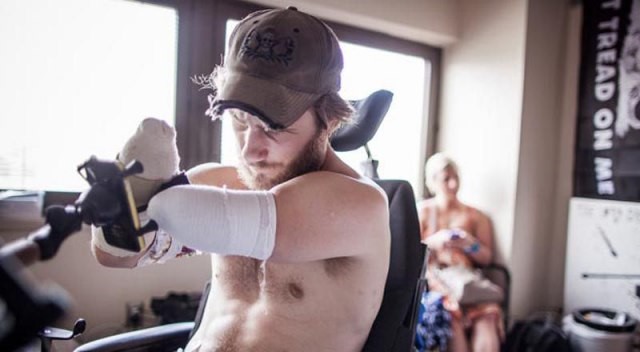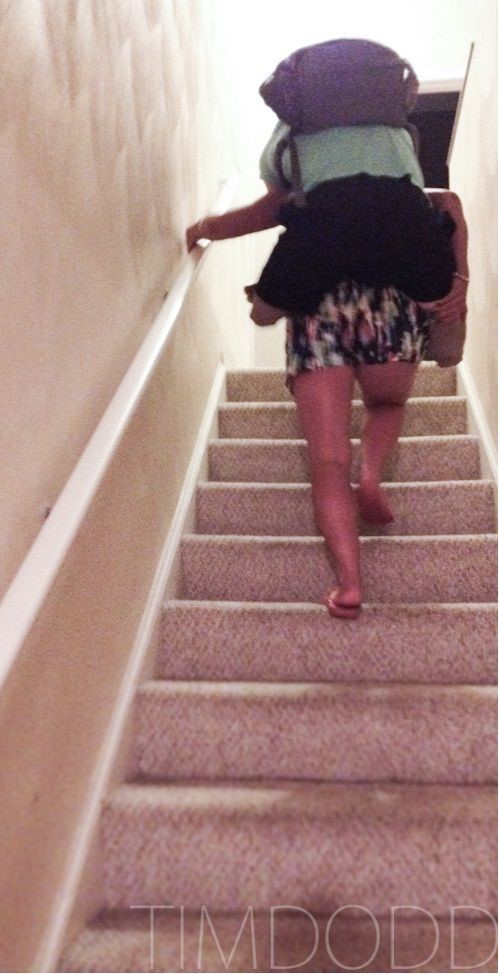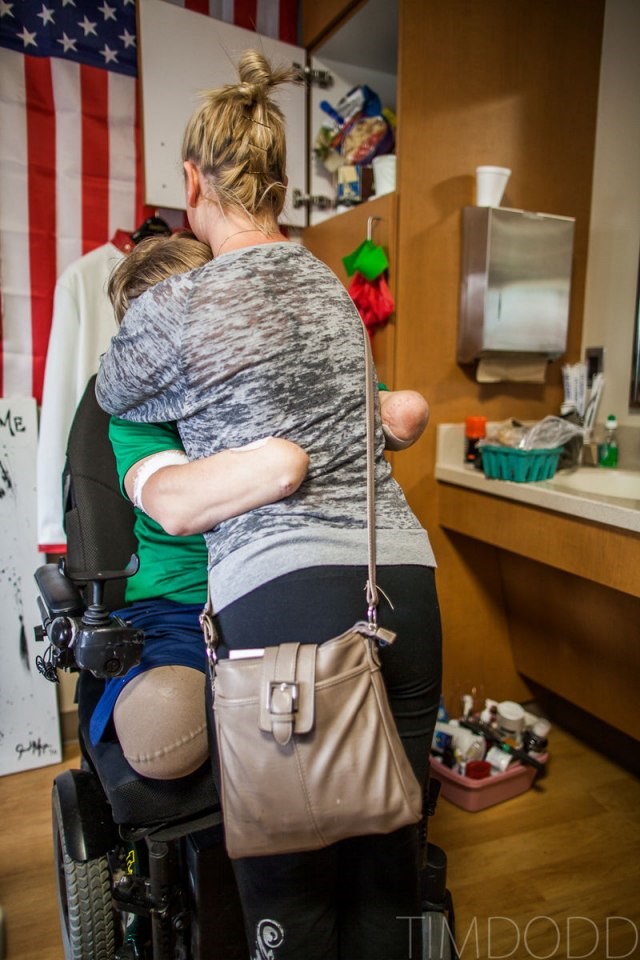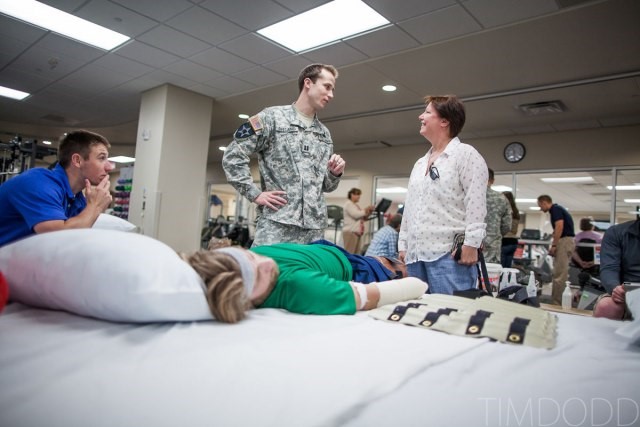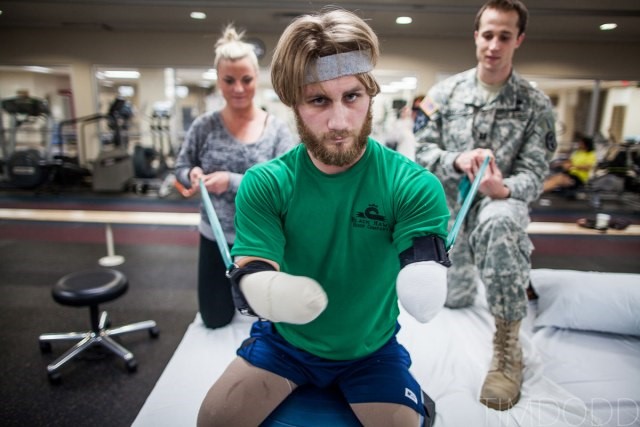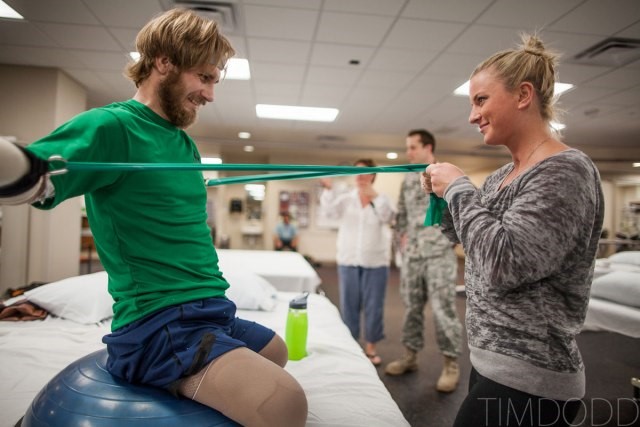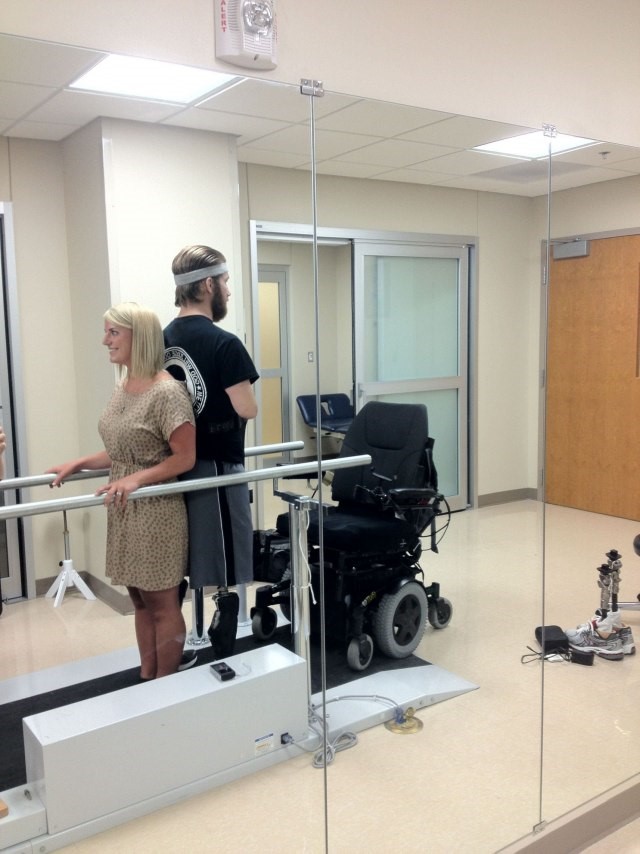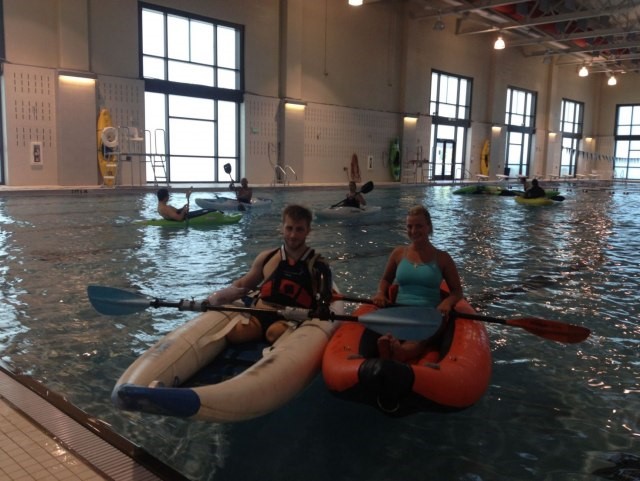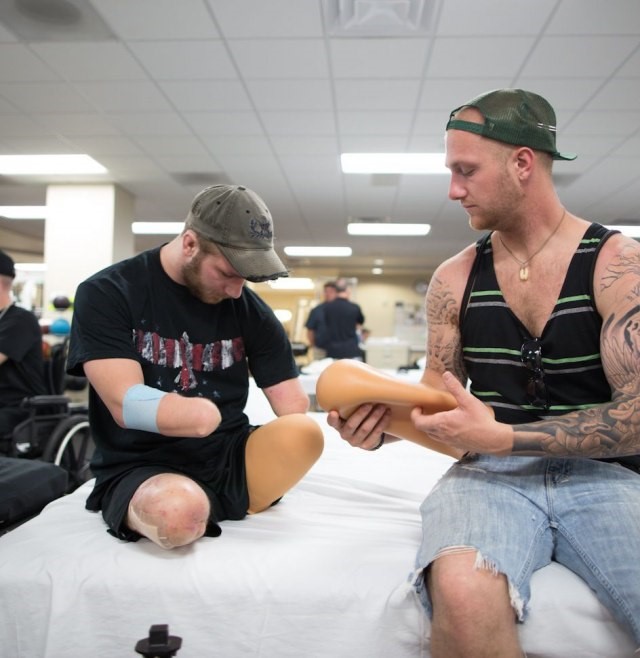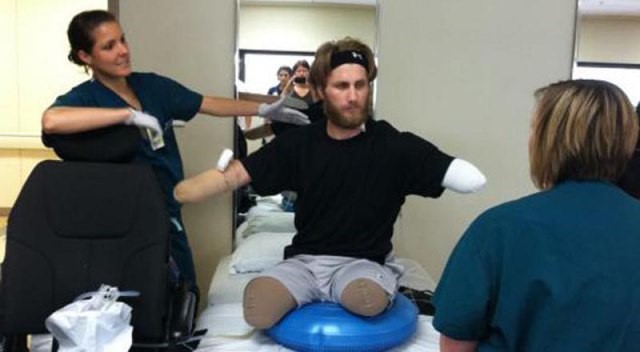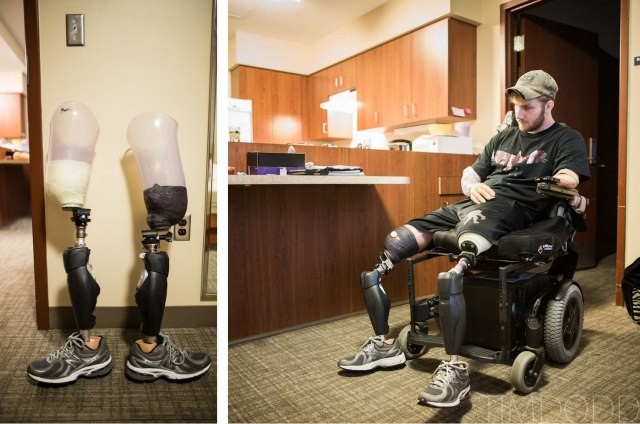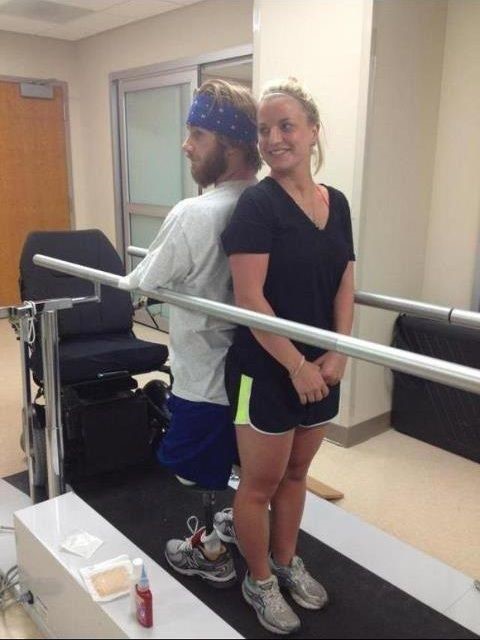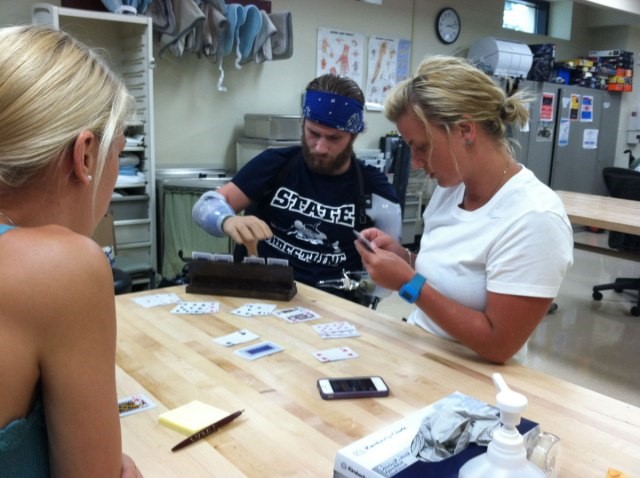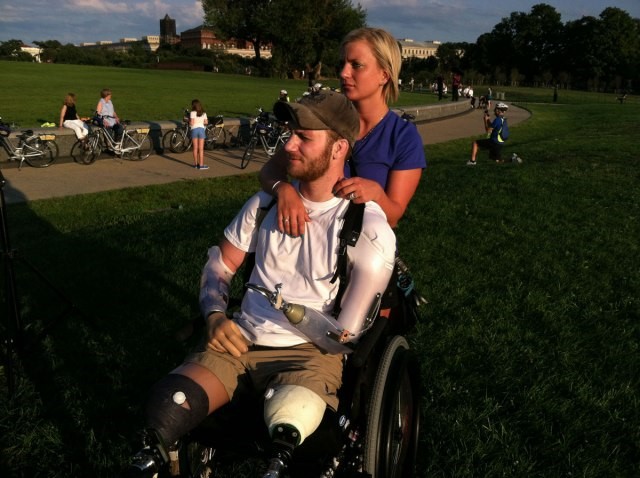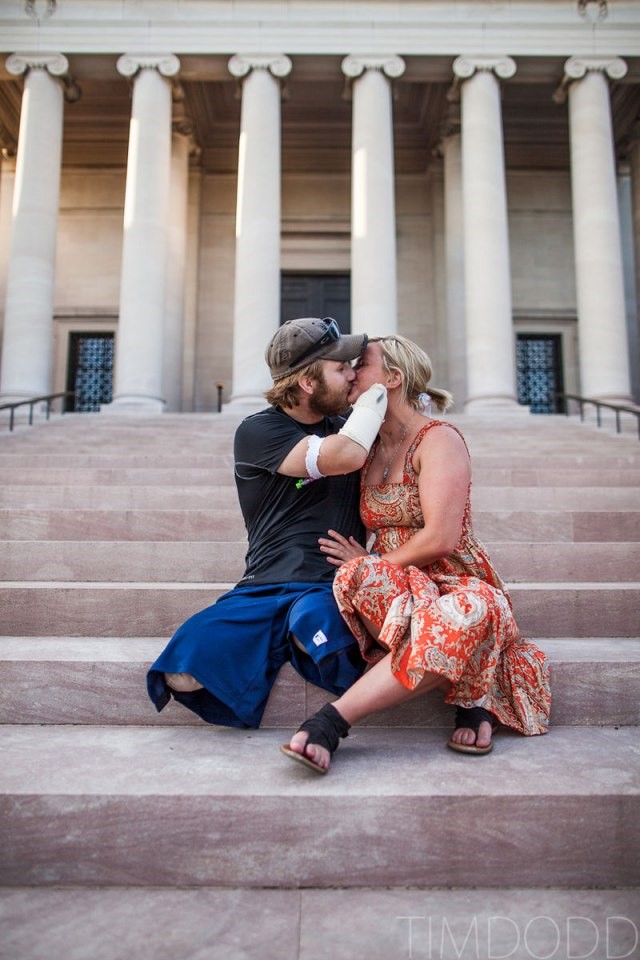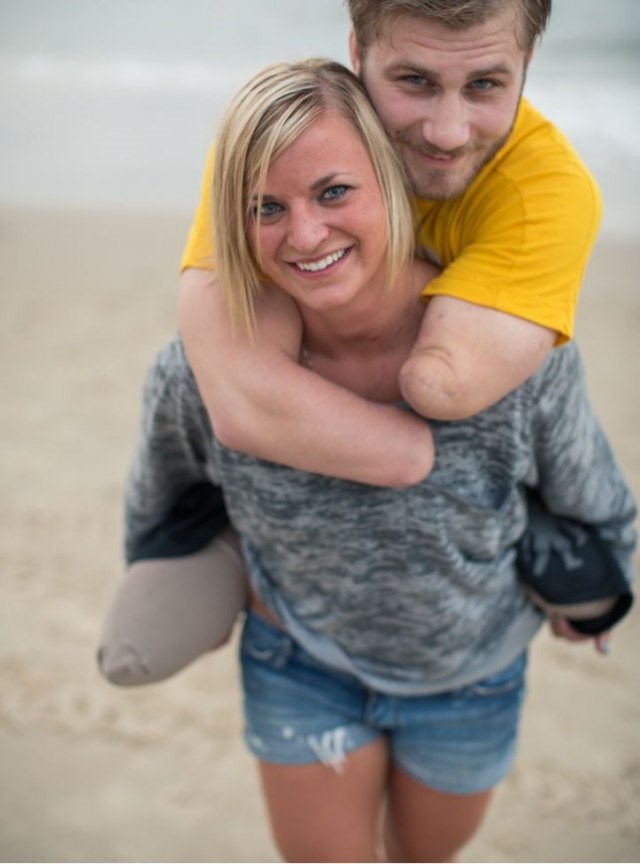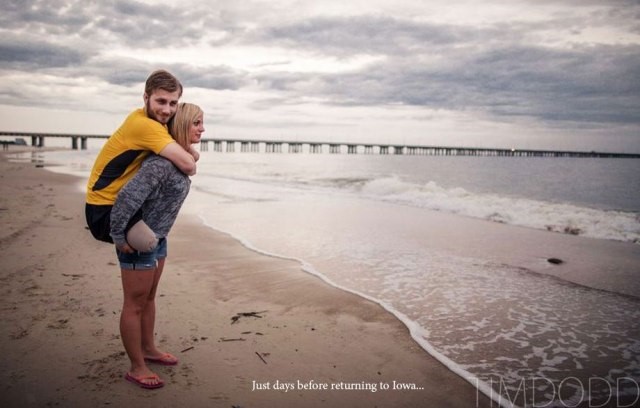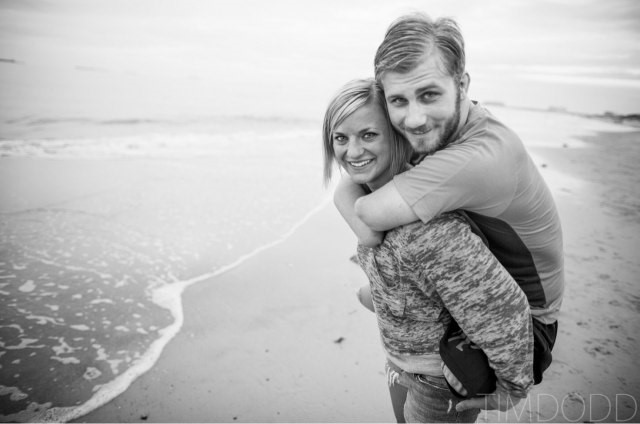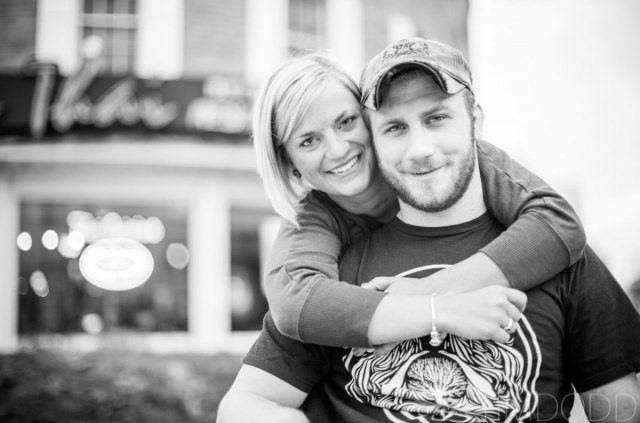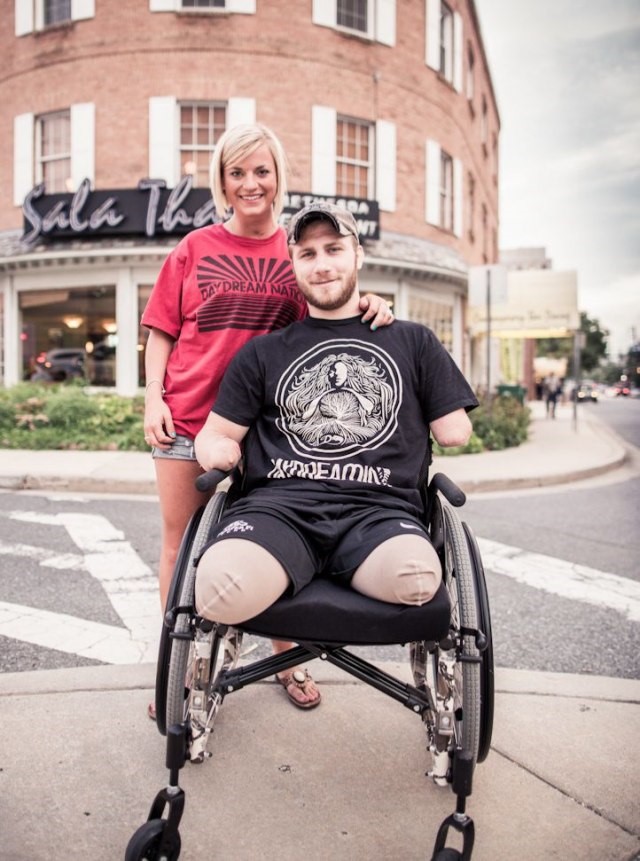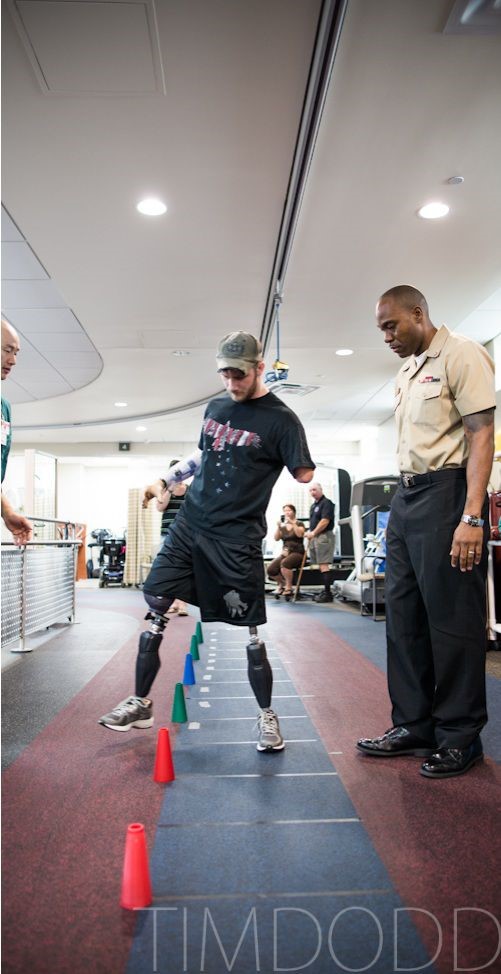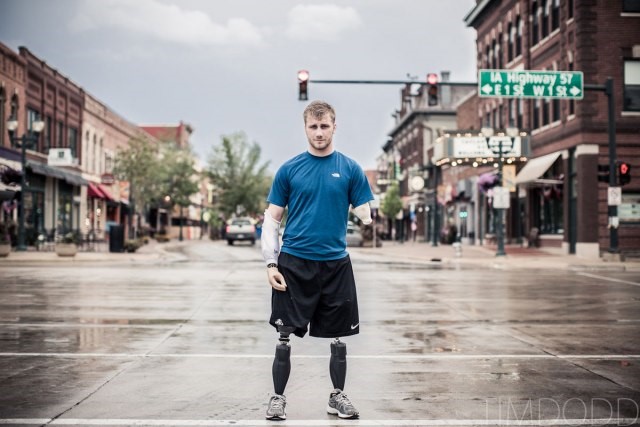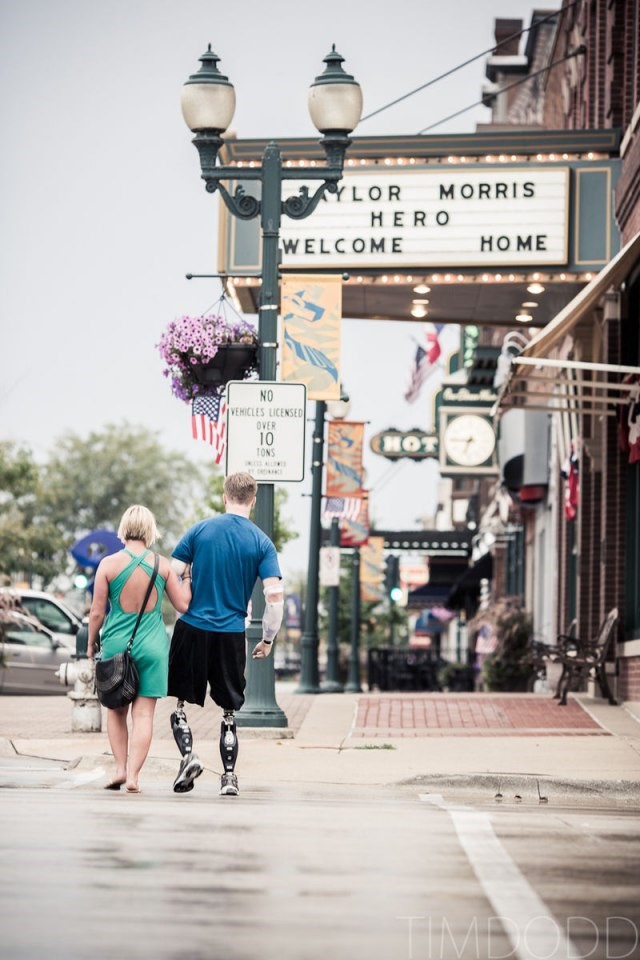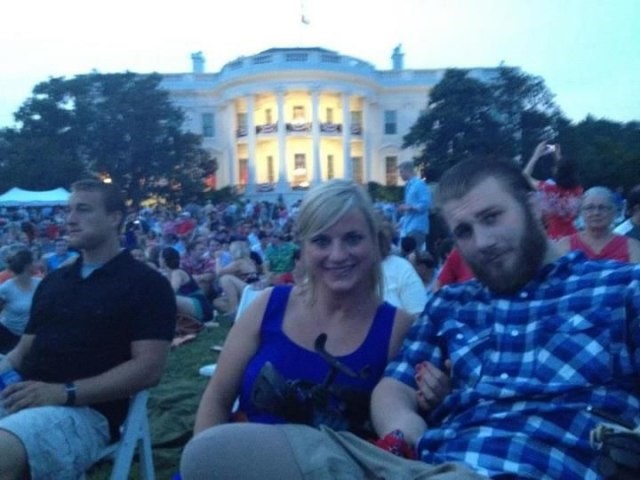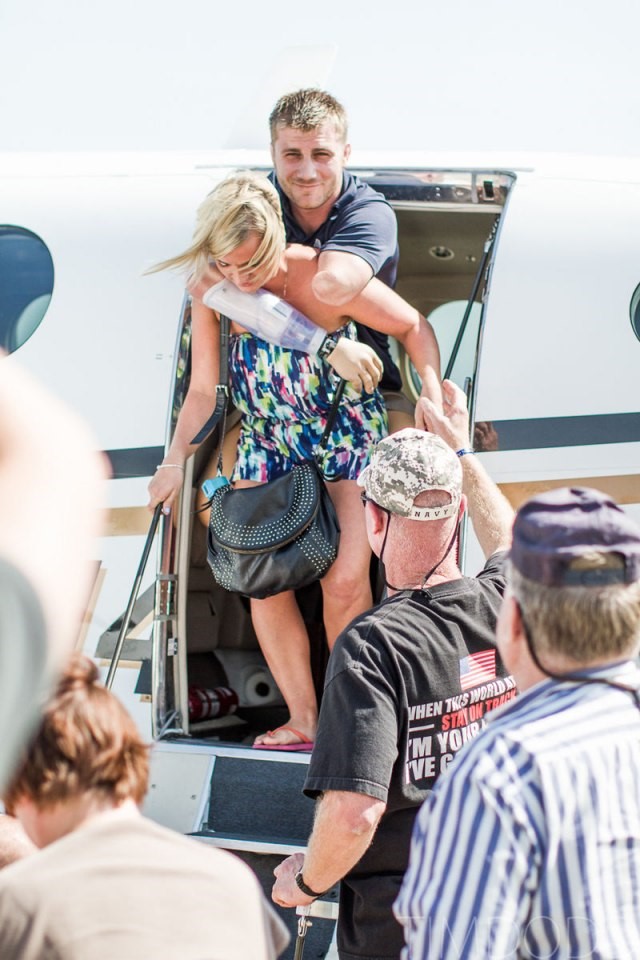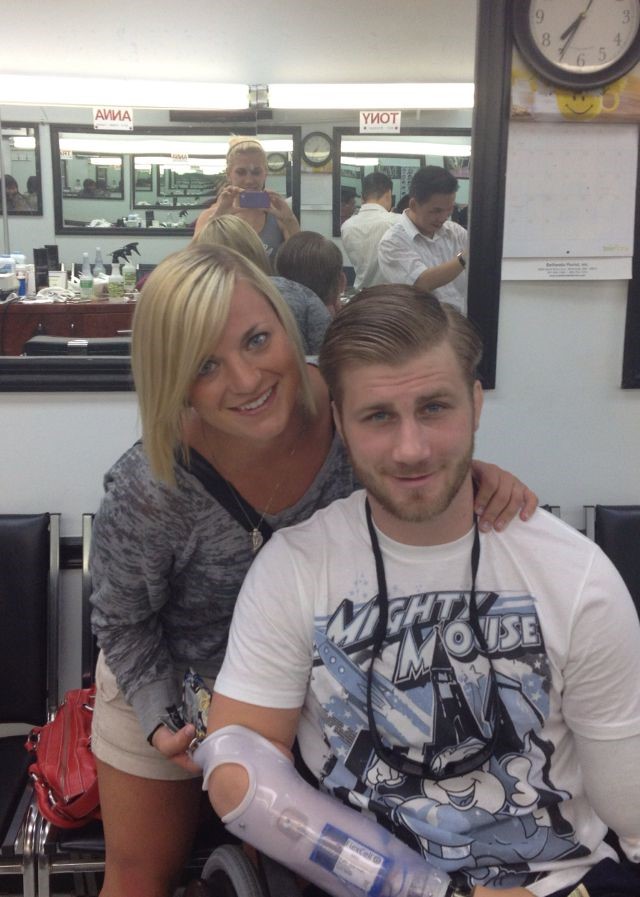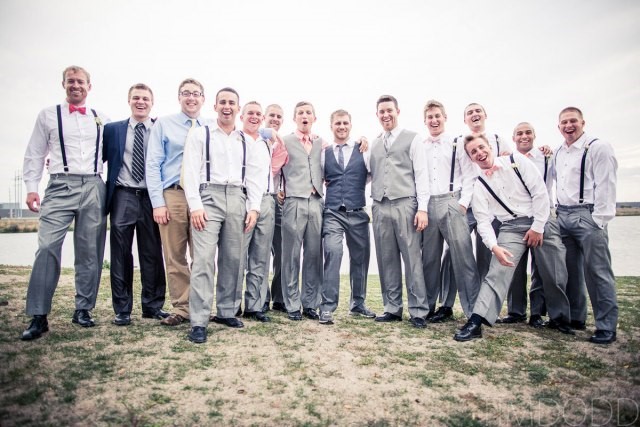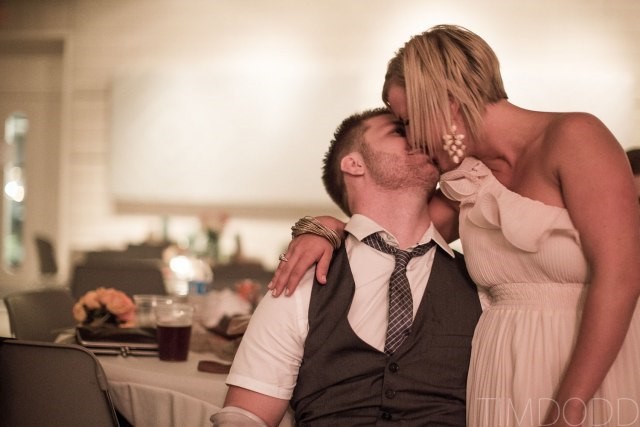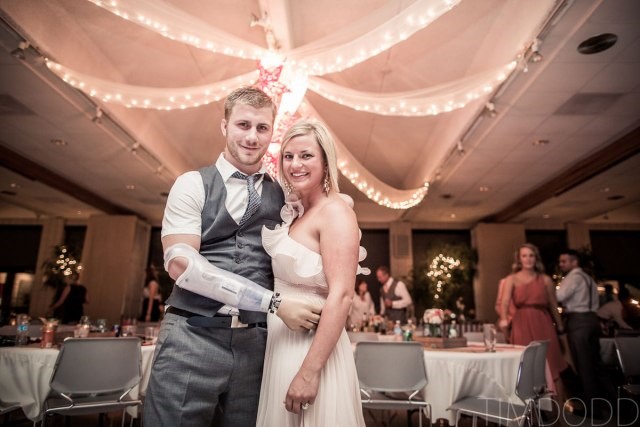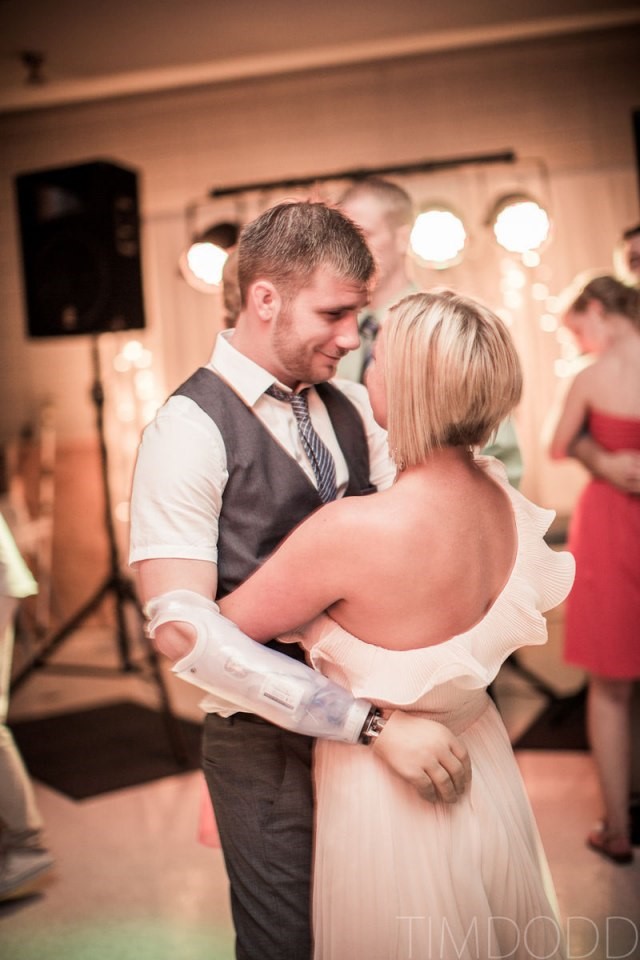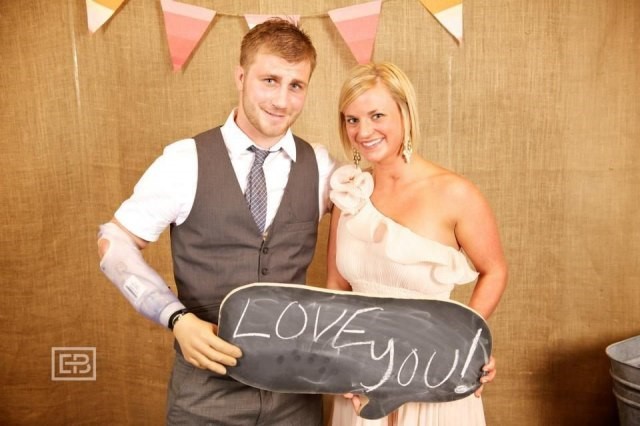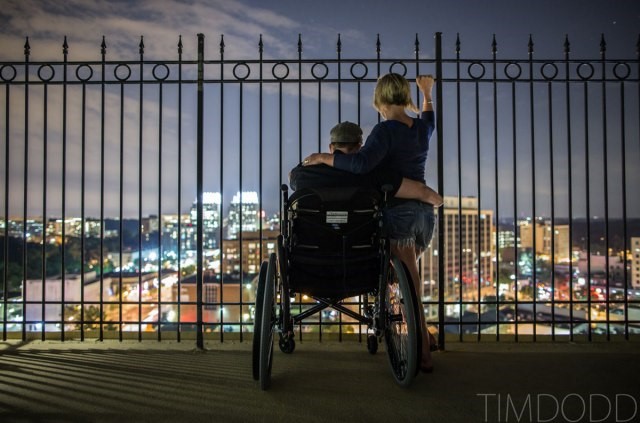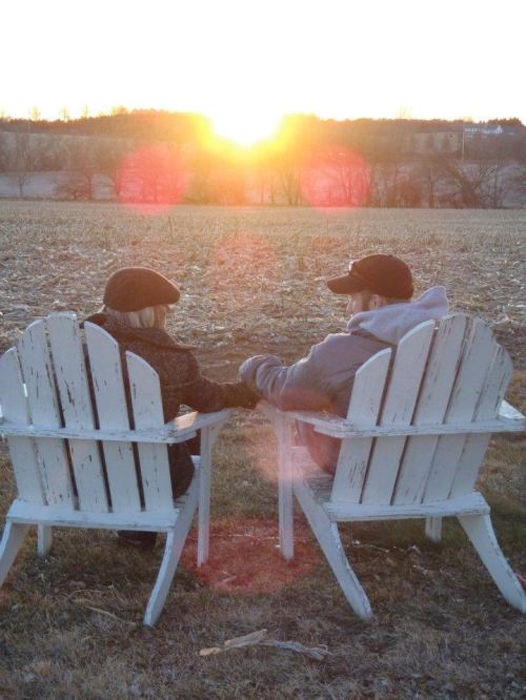 If he is a hero....She is an angel!
Count your blessings that God gave you and hope that your woman stands by you in your time of need like Taylor's.